Rafael Paredes G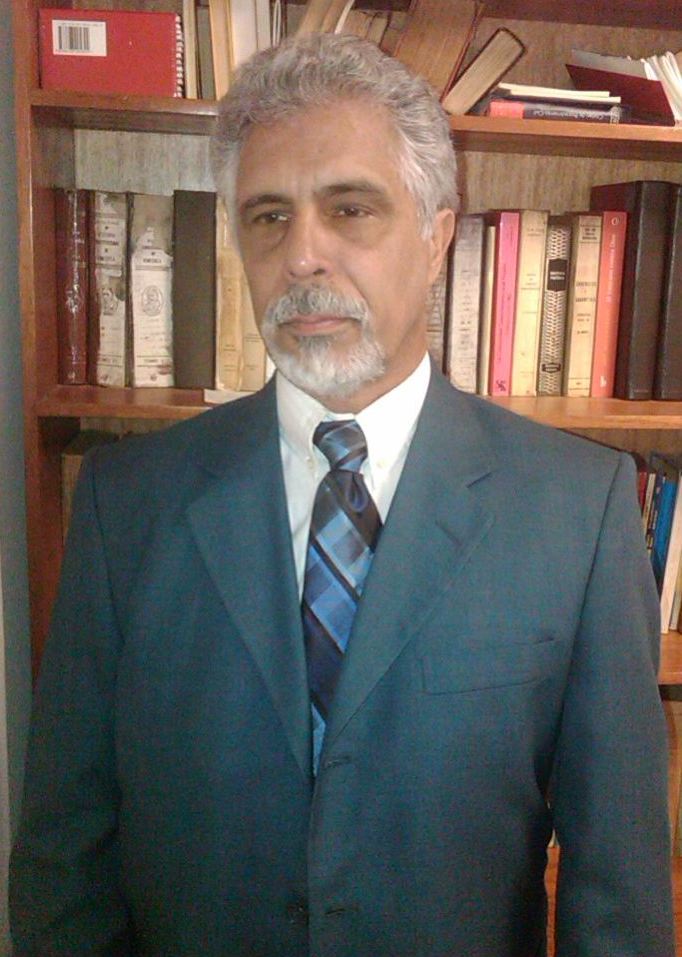 Asociado
rafael.paredes@reyeroalvarez.com
Rafael Paredes G. graduated from Universidad Central de Venezuela, Caracas, Venezuela, in 1982. He has studied Civil Law, Commercial Law, Criminal Law and Administrative Law at the Universidad Central de Venezuela.
He worked in the Public Administration at the National Housing Institute before the Workers' Bank, the Land Department in the area of expropriation and study of real estate. He was Adviser to the General Command of the Army. He is currently Professor at the Army Technical School. He has practiced the profession continuously for over 20 years and is a lawyer representative of many firms.
He is a member of the Bar Association of the Capital District and a member of Reyero Álvarez & Asociados since 2002.
Education:
> Universidad Central de Venezuela, Lawyer, 1982
Languages:
> Spanish
Practice Areas:
> Civil Law
> Civil Procedure Law
> Litigation and Alternative Dispute Resolution